James Bond Island is a famous landmark in Phang Nga Bay National Park. It first found its way onto the international tourist map through its starring role in the James Bond movie 'The Man with the Golden Gun'. A distinctive feature of this famous bay is the number of sheer limestone cliffs that vertically jut out of the emerald-green water. Years of erosion have created caves, tunnels and ceilings studded with stalactites and jungle covers the island over 100meters high.
As this adventure involves canoeing into mangrove forests through limestone caves, which are only accessible between the tides. Traveling by canoe is the only way to enter a world that is the preserve of a fortunate few. Have a close look and you might be lucky to see some of the fruit bats, swallows, macaques, king fishers, hornbills or mudskippers who call this area their home.
Delicious Thai and seafood lunch at the Koh Panyee, famous as The Floating, Fishing, Football Village, which is built entirely on stilts above the water.
Bus & boat transfer
National Park Fee
Lunch
Soft drinks and fresh fruits on board
Canoe
Personal accident insurance
English and Russian speaking guide
Experienced Captain & Crew
Life jackets
Swimming suite
Hat or cap
Sun block lotion
Clothes for change
Beach towel
Photo/video camera
Money for souvenirs or personal expenses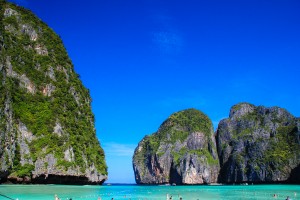 https://besttravelclub.asia/wp-content/uploads/2014/12/IMG_0106.jpg
2000
3000
webmaster
/wp-content/uploads/2014/12/best_travel_club_g.png
webmaster
2014-12-16 20:15:36
2014-12-16 20:37:24
Phi Phi Island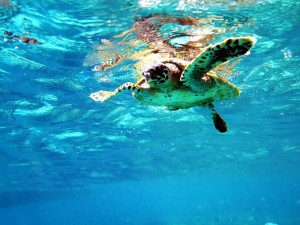 https://besttravelclub.asia/wp-content/uploads/2014/12/IMG_0094.jpg
3264
4352
webmaster
/wp-content/uploads/2014/12/best_travel_club_g.png
webmaster
2014-12-16 20:08:13
2015-02-13 16:50:08
Krabi Islands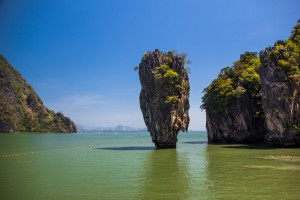 https://besttravelclub.asia/wp-content/uploads/2014/12/IMG_0015.jpg
3356
5034
webmaster
/wp-content/uploads/2014/12/best_travel_club_g.png
webmaster
2014-12-16 20:04:37
2015-02-13 16:47:31
James Bond Island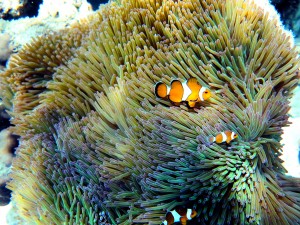 https://besttravelclub.asia/wp-content/uploads/2014/12/6.jpg
1500
2000
webmaster
/wp-content/uploads/2014/12/best_travel_club_g.png
webmaster
2014-12-16 20:00:39
2014-12-16 20:00:39
Golden Triangle of Andaman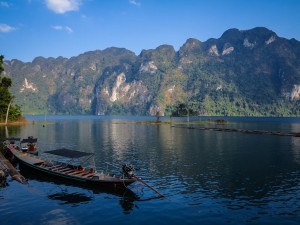 https://besttravelclub.asia/wp-content/uploads/2015/02/IMG_0061.jpg
3264
4352
webmaster
/wp-content/uploads/2014/12/best_travel_club_g.png
webmaster
2014-12-16 19:51:40
2015-02-13 17:20:08
Khao Sok Cheow Lan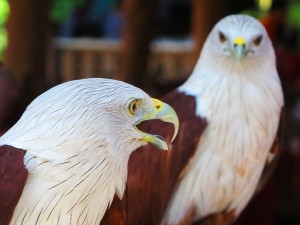 https://besttravelclub.asia/wp-content/uploads/2014/12/13.jpg
1500
2000
webmaster
/wp-content/uploads/2014/12/best_travel_club_g.png
webmaster
2014-12-15 14:36:37
2014-12-16 20:38:13
Khao Sok Deluxe