Khao Sok
Khao Sok National Park comprises 60,000 square kilometres (or about 140,000 acres) of spectacular limestone cliffs, rainforest, and bamboo jungle.
Located in the central mountainous spine of southern Thailand (view map), Khao Sok is home to a wide variety of animals, plants and birds. Elephants, tigers, tapirs, hornbills, Asiatic black bear and wild deer still exist in harmony with nature in this pristine natural wilderness.
Cheow Lan (Rachabrappha) Lake
The park abounds in streams and waterfalls. In addition, since 1982, the park has been home to the 28 kilometre long Cheow Lan (also spelt as Chieow Laan) lake, which at the time, formed behind the newly constructed Cheow Lan Dam.
When the dam was built, there was a major effort to save the animals whose habitats were flooded. This was achieved by evacuating them by boat and truck to other parts of the park.
Today, the edge of the reservoir provides one of the best places to spot wild animals such as hornbills, gibbons, barking deer, wild elephant and boar. The lake and dam are known by two names – Chieow Laan and Rachabrappha. Staying at one of the floating rafthouses at the lake is an experience not to be missed.
Transfer R/T
Soft Drinks
Breakfast, dinner, 2 lunches
Tour Guide
Insurance
National park fee
Hotel
Camera;
Sun Glasses;
Hat or cap;
Sun block lotion;
Suitable shoes;
Extra clothes & Towel;
Some money for souvenirs.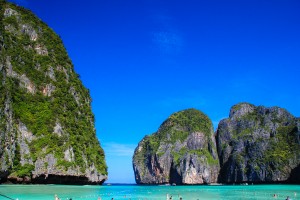 https://besttravelclub.asia/wp-content/uploads/2014/12/IMG_0106.jpg
2000
3000
webmaster
/wp-content/uploads/2014/12/best_travel_club_g.png
webmaster
2014-12-16 20:15:36
2014-12-16 20:37:24
Phi Phi Island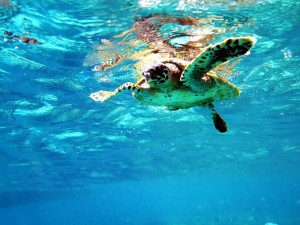 https://besttravelclub.asia/wp-content/uploads/2014/12/IMG_0094.jpg
3264
4352
webmaster
/wp-content/uploads/2014/12/best_travel_club_g.png
webmaster
2014-12-16 20:08:13
2015-02-13 16:50:08
Krabi Islands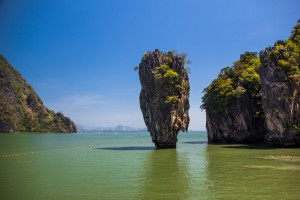 https://besttravelclub.asia/wp-content/uploads/2014/12/IMG_0015.jpg
3356
5034
webmaster
/wp-content/uploads/2014/12/best_travel_club_g.png
webmaster
2014-12-16 20:04:37
2015-02-13 16:47:31
James Bond Island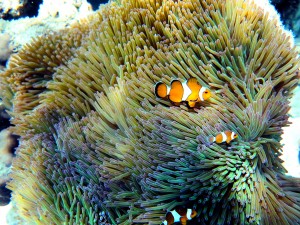 https://besttravelclub.asia/wp-content/uploads/2014/12/6.jpg
1500
2000
webmaster
/wp-content/uploads/2014/12/best_travel_club_g.png
webmaster
2014-12-16 20:00:39
2014-12-16 20:00:39
Golden Triangle of Andaman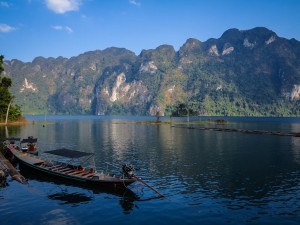 https://besttravelclub.asia/wp-content/uploads/2015/02/IMG_0061.jpg
3264
4352
webmaster
/wp-content/uploads/2014/12/best_travel_club_g.png
webmaster
2014-12-16 19:51:40
2015-02-13 17:20:08
Khao Sok Cheow Lan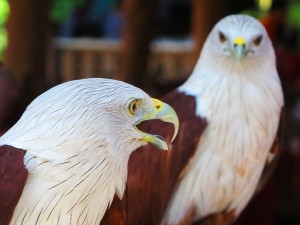 https://besttravelclub.asia/wp-content/uploads/2014/12/13.jpg
1500
2000
webmaster
/wp-content/uploads/2014/12/best_travel_club_g.png
webmaster
2014-12-15 14:36:37
2014-12-16 20:38:13
Khao Sok Deluxe